Dr. Cali's Prescription Empowerment Jewelry
A one-of-a-kind bracelet or necklace intuitively designed and created just for you based upon the energy of your life right now.

Cristy Cali is an emotional intuitive certified Holistic Life Coach with a doctorate in Metaphysical Humanistic Sciences. This product offers the opportunity to establish a special energetic relationship between jewelry designer & the wearer. Your very own divine astrological birth chart and numerology will influence the design of the jewelry.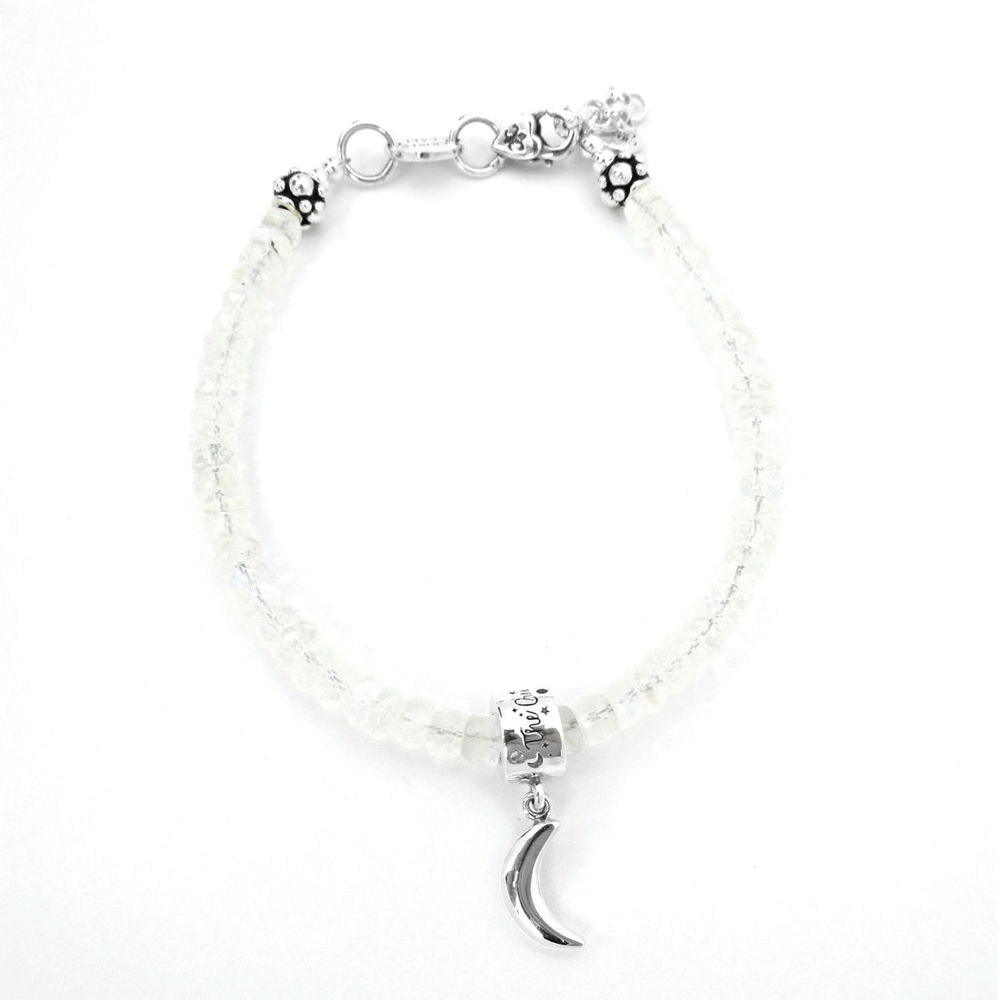 ​

PRODUCT DETAILS
Average bracelet appraisal value $400-500
​
Each order takes a minimum 3 hours to complete
Please allow up to 10 business days from submitting Confidential Questionnaire for your bracelet to ship.
​
Cristy works exclusively with fine materials such as sterling silver components and genuine precious & semi-precious stones sourced from all over the world.
​
Possible stones utilized: diamonds, garnets, black ruti, amethyst, sapphires, rubies, onyx, amatrine, black spinel, tourmaline, labradorite, freshwater pearls, and many more!
Numerology Numbers
Life Lesson Number
Represents the lessons you are meant to learn in this lifetime and particularly sheds light on your career choice


Soul Number
Represents your real personality; the part of you that only you truly know about yourself. If you embrace the idea of reincarnation, this also indicates what kind of person you have been in previous lifetimes.


Outer Personality Number
This number describes how other people see you, although not necessarily who you are. It shows what people expect of you due to the energy you emanate and how you appear to them.


Path of Destiny Number
This number represents what you came here to accomplish and create for yourself in this lifetime.
Happy Empowerment Bracelet customers are invited to a discounted follow-up coaching session for a more personal discussion!
WHAT'S INCLUDED
Your intuitively designed jewelry with genuine precious & semiprecious stones, in some cases a gemstone will be "prescribed" based on the planetary energy of your birth chart

An empowering selfie-video message addressed to you 10-15 minutes long

A PURE™ Blend Essential Oil

A healing crystal

A detailed Metaphysical Report:

Vedic Astrology Birth Chart

Dr. Cali's Birth Chart Analysis

Numerology Numbers (see below for details)

Dr. Cali's Words of Encouragement

Discounted optional follow-up coaching session​
a Chakra Healing, paintbrush-wielding, Tarot-slinging Biz Coach to CREATIVE EMPATHS.
​
Chelsea purchased Dr. Cali's Empowerment Bracelet in November 2018.
​
And this is what she had to say about it...